Cream of Derivatives is Options
In this course we deal majorly with Options as Options is the highest ROI generator if you understand and use it well
BOOK YOUR SEAT NOW
Why trust us, right?
Ashish Joshi, Hard Core Trader and Investor since 12 YEARS. He is AMFI distributor, former faculty at BSE. The courses are not taught by any Professor of Technical Analysis Tutor's excellence is in Trading and investment.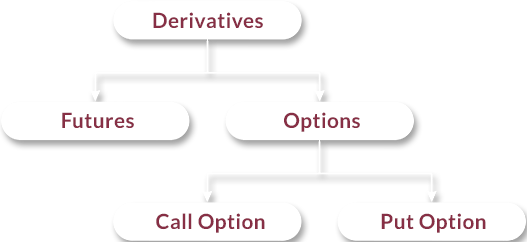 Get The Best Stock Market Derivatives Courses in Ahemdabad,Gujarat
Learn Future and options Trading Course with Hardcore Stock Market Trader since 12 years
The major Focus of this Course is Options
"In this Course you will know, How you can earn from Options and futures. Even though after right analysis traders are not able to make money trading options…
What are the mistakes done by the option traders?
Options is the most Complex and Best returns providing instrument but it is not understood Properly by majority of traders. So understand it wisely if you make want to make your fortune out of it, else it can burn your capital.
Best part of the course
Mistakes that erodes capital in Options
you can repeat batch n number of times
THEORY, practise ON CHARTS, CASE STUDIES, VIDEOS, ASSIGNMENTS included
---
---
---
WHAT WILL YOU LEARN AFTER THIS COURSE
Types of Options
Different Option Strategies
How to earn from Options
How to select option strike Price
When to buy, when to sell options
When to enter options
---
Batch Details and Pricing
---
---
---
Discover about our upcoming batches
---